YOUR EVENTS
You want to organize a Corporate event or a Private event, in Paris, in France or abroad.
Carnets de Soirées creates an "ephemeral", unique and unforgettable experience for you and your guests, in the appropriate format: dinner, cocktail, party, product launch, inauguration, investure, presentation, afterwork, or seminar and team building.
Carnets de Soirées ensures and manages the event from design to execution and production.
CORPORATE EVENT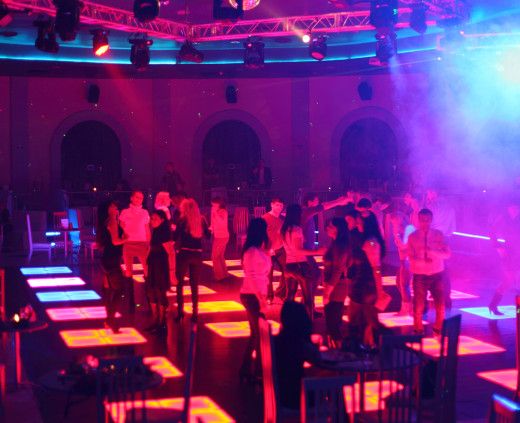 PRIVATE DINNER, END OF YEAR CELEBRATION,
COCKTAIL RECEPTION
TEAM BUILDING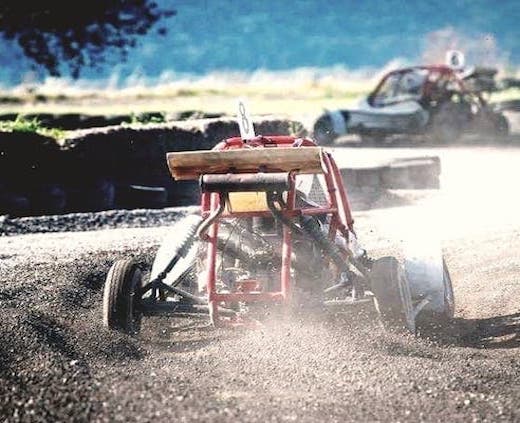 HAPPENING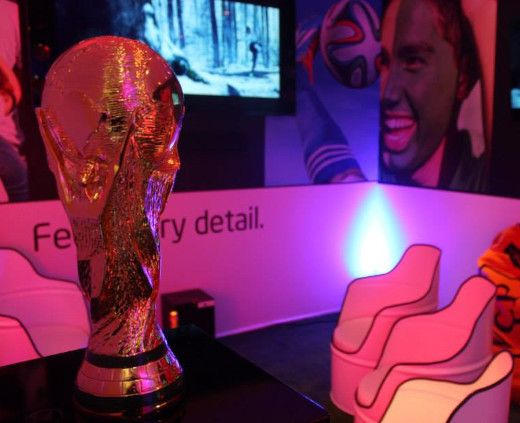 POP-UP EVENT, PRODUCT LAUNCH,
BRAND EXPERIENCE
SEMINAR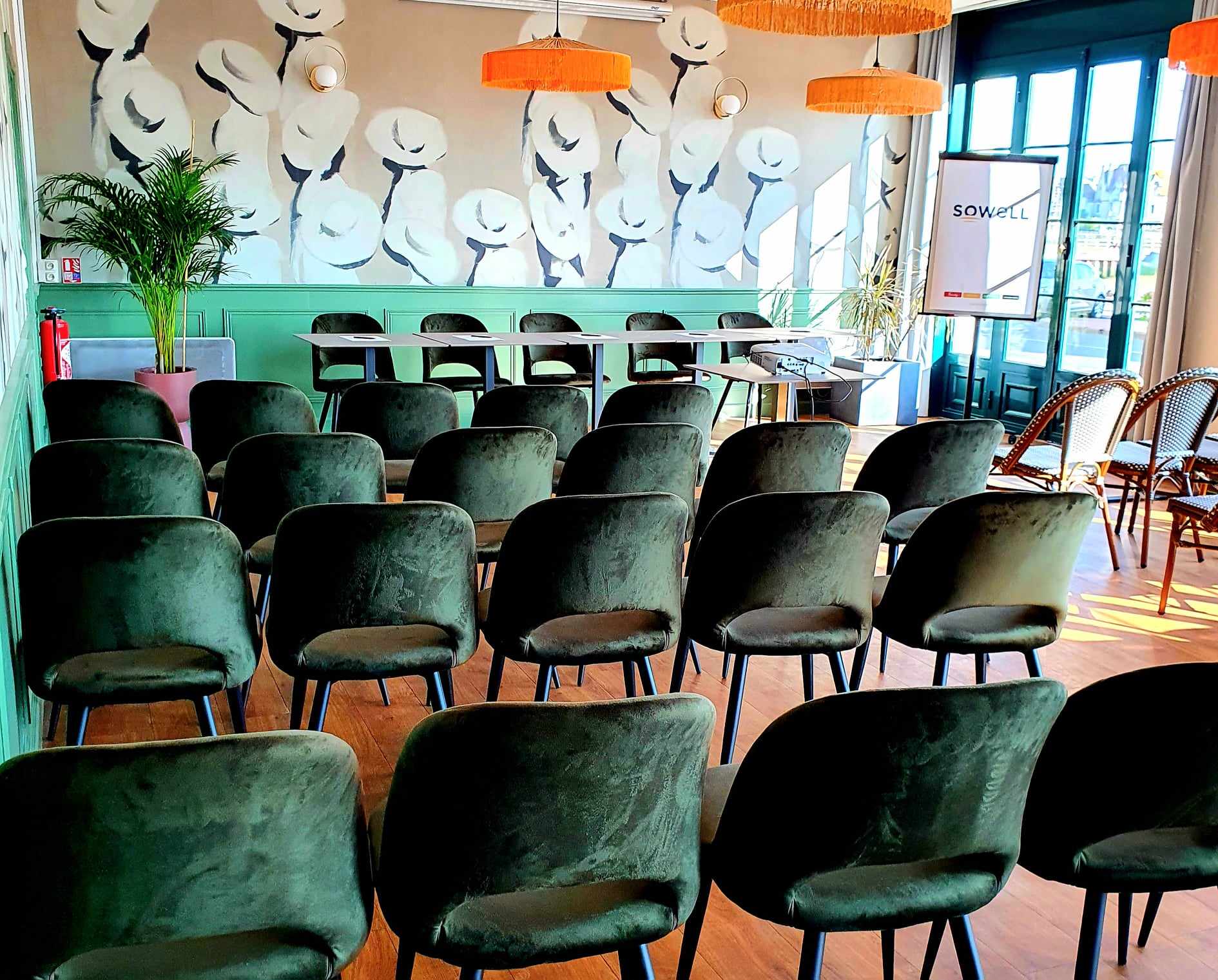 BUSINESS MEETING, WORKSHOP, TRAINING ON-SITE OR OFF-SITE
PUBLIC EVENT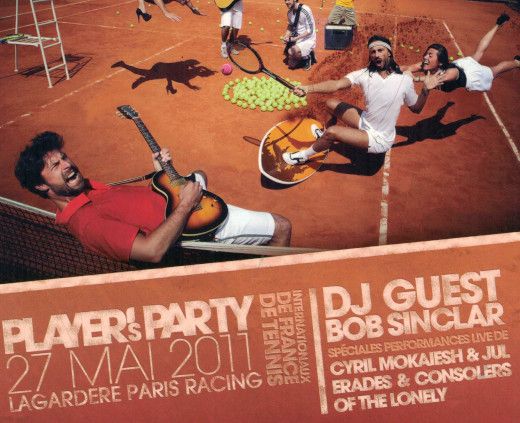 EPHEMERAL EVENT FOR A TARGET AUDIENCE
PRIVATE CELEBRATION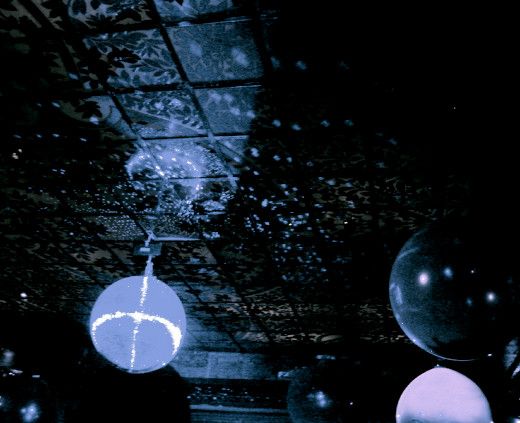 PRIVATE PARTY, BIRTHDAY PARTY, COCKTAIL
YOUR EVENT ABROAD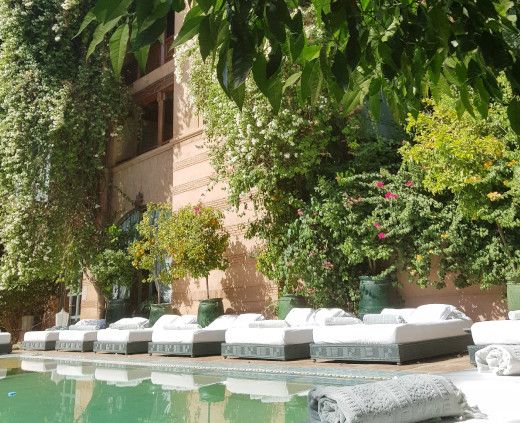 IBIZA, ISTANBUL, LONDRES, MARRAKECH...
OUR SERVICES
Your event contributes to your overall communication policy, and you want it to express and enrich your image and/or your corporate culture.
Carnets de Soirées imagines an innovative theme, coordinating all the services and artistic performances, essential to the success of your event, according to your specification.
BOOKING DJS & ARTISTS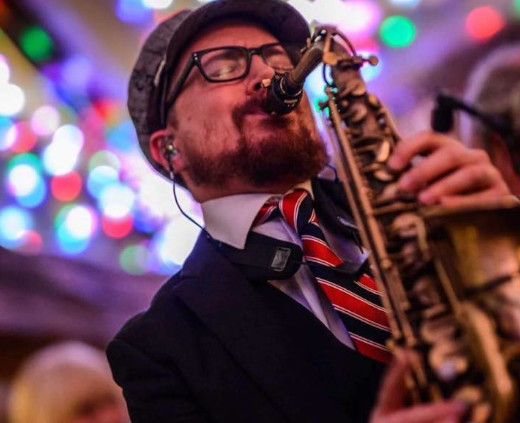 FRENCH OR INTERNATIONAL DJS, OPEN FORMAT OR SPECIALIST, AUDACIOUS ARTISTS
ENTERTAINMENT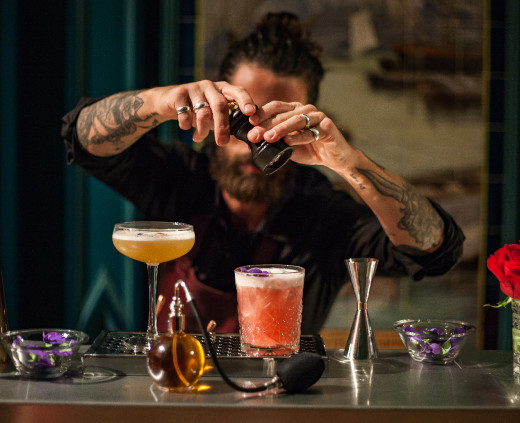 COCKTAIL BAR, LIVE COOKING, CANDY BAR...
SCENOGRAPHY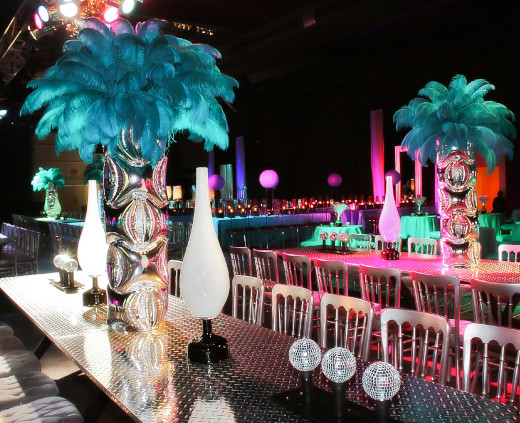 STAGING, DECORATION, DESIGNING SPACES
CAPTURE !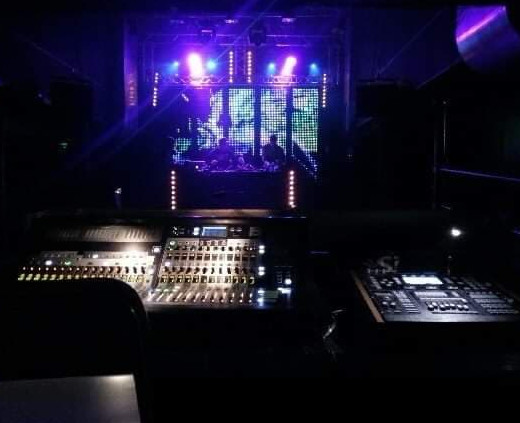 TO IMMORTALIZE YOUR EVENT... PHOTOGRAPHER, VIDEAST
EMERGING TECHNOLOGIES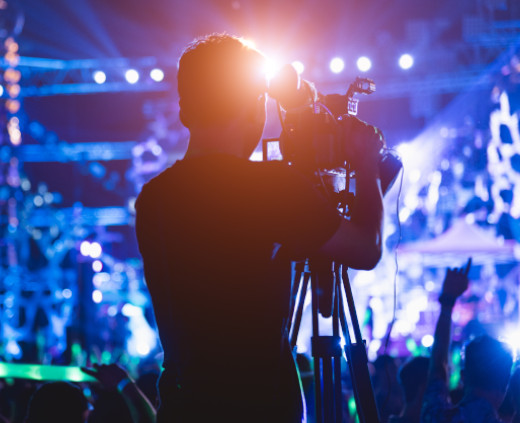 EXCLUSIVE VENUES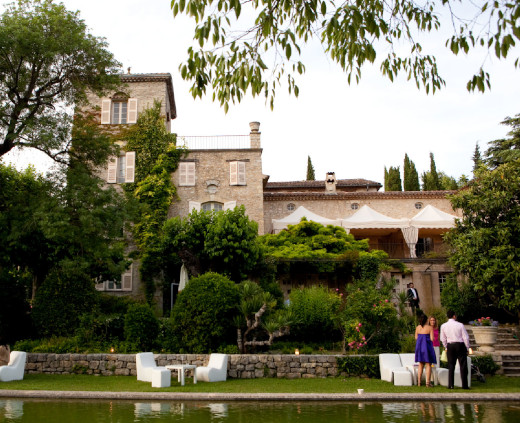 IN PARIS, IN FRANCE OR ABROAD
SERVICES PROVIDED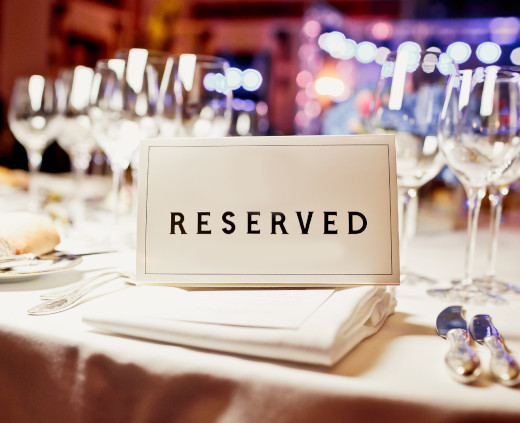 CATERING, HOSTESSES, VALET PARKING, SECURITY AGENTS
INFLUENCERS & CELEBRITIES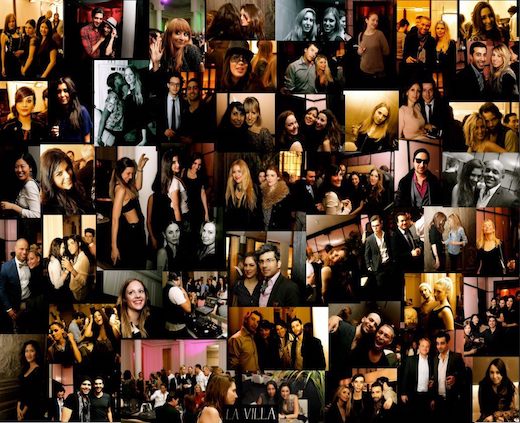 CONCIERGE SERVICE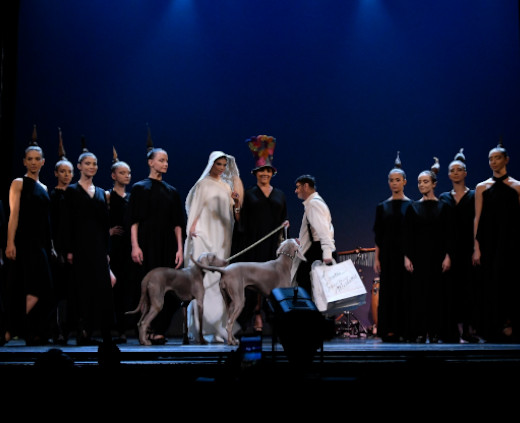 ONE-OF-A-KIND SERVICES :
FASHION SHOW, VERNISSAGE, PRIVATE PARTY, VIP HOSPITALITY
Contact Us !